AC/DC Motors
Compressors
Generators
Electric Tools
Garbage Disposers
Belts
Pulleys
Chains and Sprockets
Bearings
Speed Reducers /
Gear Motors
Sales Policies

AC/DC Motors
Electric Tools /
Other Equipment

Service Policies
Sales Policies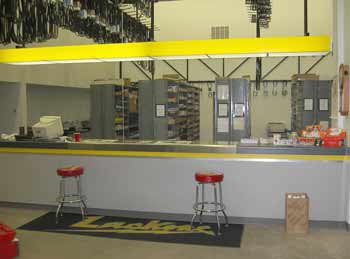 Lackore Electric abides by the following sales policies new equipment and replacement parts:
All returns must be made within 10 days and must be accompanied by a sales receipt.
No returns on electrical parts
No returns on motors if they have been run or mounted, unless returned for warranty service.
Open accounts are net 30 days. All others by cash, VISA, or Mastercard.