About Us
Lackore Electric Motor Repair, Inc. started business in 1942 with a focus on electric motor repair. Since that time, we have expanded our services to include electric power tools, generators, compressors, pumps, garbage disposers, pneumatic tools, pressure washers, dynamic balancing, and aligning. We have expanded from the initial Winona, MN location to also include our present location in La Crosse, WI.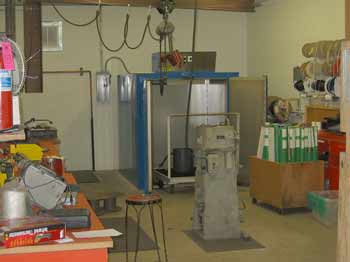 Our fully equipped facilities provide factory authorized repairs for a long list of manufacturers and that list continues to grow. Call Lackore Electric Motor Repair first for all your needs in new electric products, and service at your site or ours. We are also a member of the Electrical Apparatus Service Association, and abide by their standards of operation. If you have a job that needs to be repaired on site, Lackore Electric Motor Repair can assist you with that also. Call us with your services needs.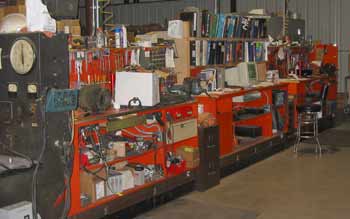 Lackore Electric Motor Repair also sells new motors, electric tools, compressors, regenerative blowers, high pressure washers, generators, pumps, and pneumatic tools. Call of email us for pricing.